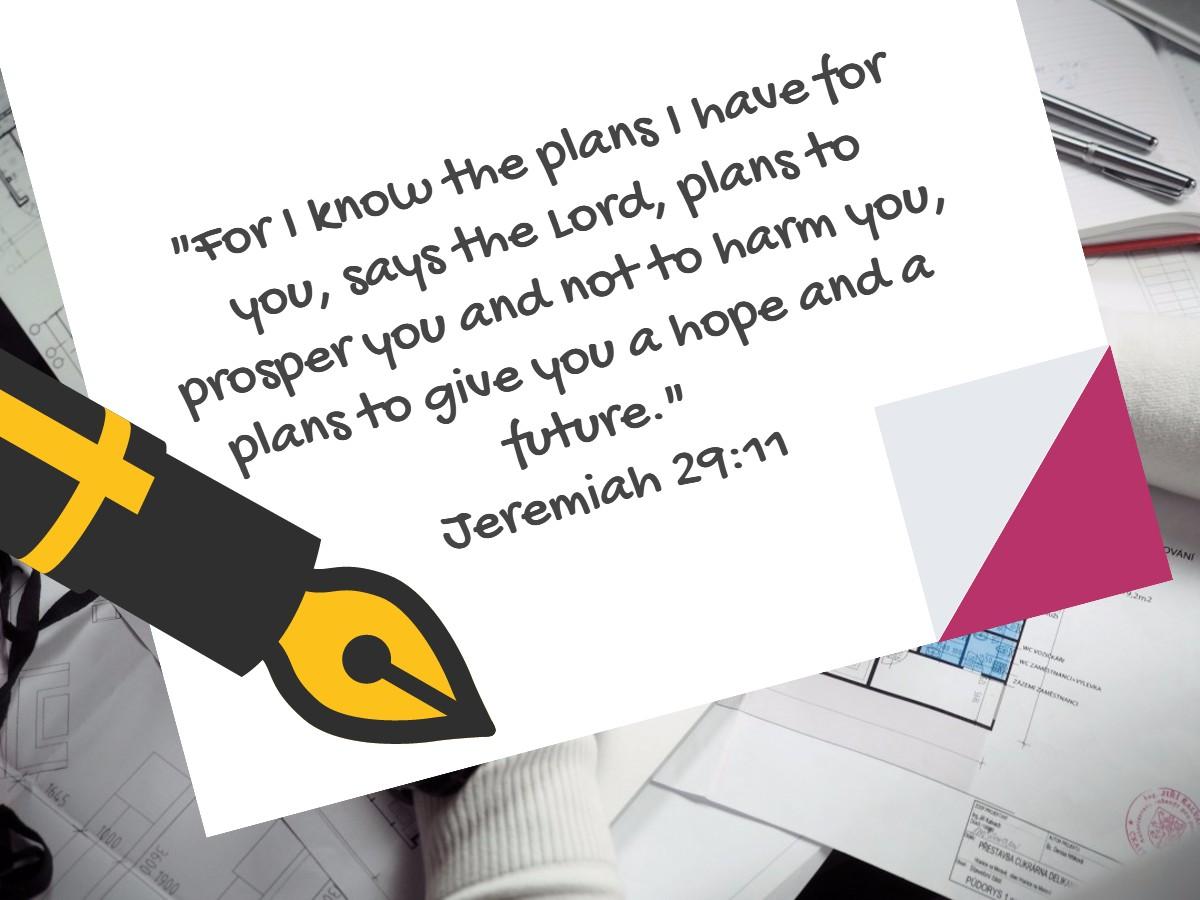 Jeremiah: 1:10 - See, today I appoint you over nations and kingdoms to uproot and tear down, to destroy and overthrow, to build and to plant.
Are you at a place where you are seeing things crumble around you and feel a tremendous loss? It is a confusing and painful process when we see the destruction of what we have spent years building. Rather that be a divorce, a death of a dream, a business failure. Could it be that God really does have a purpose for what is tearing down so His purpose can be established in our life. We will find ourselves in bondage whenever we go our own way in life. Just as the children of Israel in the Old Testament. They continually found themselves in a place of bondage because of bad choices and sin in their life. They lived in that bondage and the effects of their choices until they began to cry out to God to be delivered. God was always faithful to hear their cry and send them a deliverer.
Isaiah 57:13 - When you cry out, Let your collection of idols deliver you. But the wind will carry them all away, A breath will take them. But he who puts his trust in Me shall possess the land.
Many years ago we were blessed to be part of something God was doing in our region. Revival began in our city. We spent a year of our life being awakened to the things of God. Sometimes it takes God a year to pull you out of what you have been rooted in...in order to begin moving you in a new direction and rebuilding your life. I realized during that time that what I had been building upon was not sufficient to stand when God was going to rebuild something new in my life. During that time of my life everything began to shake and everything we thought WE had built came tumbling down. You find yourself at a new beginning. Everything you had put your faith in is shaken and you find what you had leaned on for security and comfort all those years was no longer there. Now I look back on that time and realize that was the best time of my life. To realize everything I had built was not sufficient and God had a better plan. During that process we had little support as our family started seeing our lives turn upside down. Scary time for people in your life as they simply don't know how to help you. In their attempt to help you they most often become those that can trouble you in the rebuilding process. I am a firm believer that sometimes the place of our comfort and support can't take you into that new place that God has for you. Not that we don't love our family but that there is a higher purpose for what is going on in our life and if we don't make that transition we will miss out on the greatest adventure of our life..we will miss our purpose. We as parents know how hard it is to watch our children struggle and go through a tremendous loss only through time to watch them rebuild a life of purpose and meaning and see that struggle was actually producing something greater in their life.
When everything seems to be falling apart around you and in you...stand firm! God really does have a plan for rebuilding your life. If it can be shaken it was not a foundation God built in your life.
Hebrews 12:27 - Now this, "yet once more," indicates the removal of those things that are being shaken, as of things that are made, that the things which cannot be shaken may remain.
Find those in your life who will connect you with the purpose of God for your life. Let those things fall off of you that are not meant to be in your life. Lean on those that can carry you through in the rebuilding process. Be careful of those who would try to frustrate that rebuilding process from happening and listen to the voices that can see where you are going and know how to help you get there. God will establish you and keep you. His purpose is to bring you into the greater life that he has ordained for you. You are on this earth for a purpose and we spend our life trying to build a life God never intended for us...to only find ourselves in a place of captivity crying out for something new. It is through that cry of the heart God responds!
Proverbs 16:3 - Commit to the LORD whatever you do, and he will establish your plans.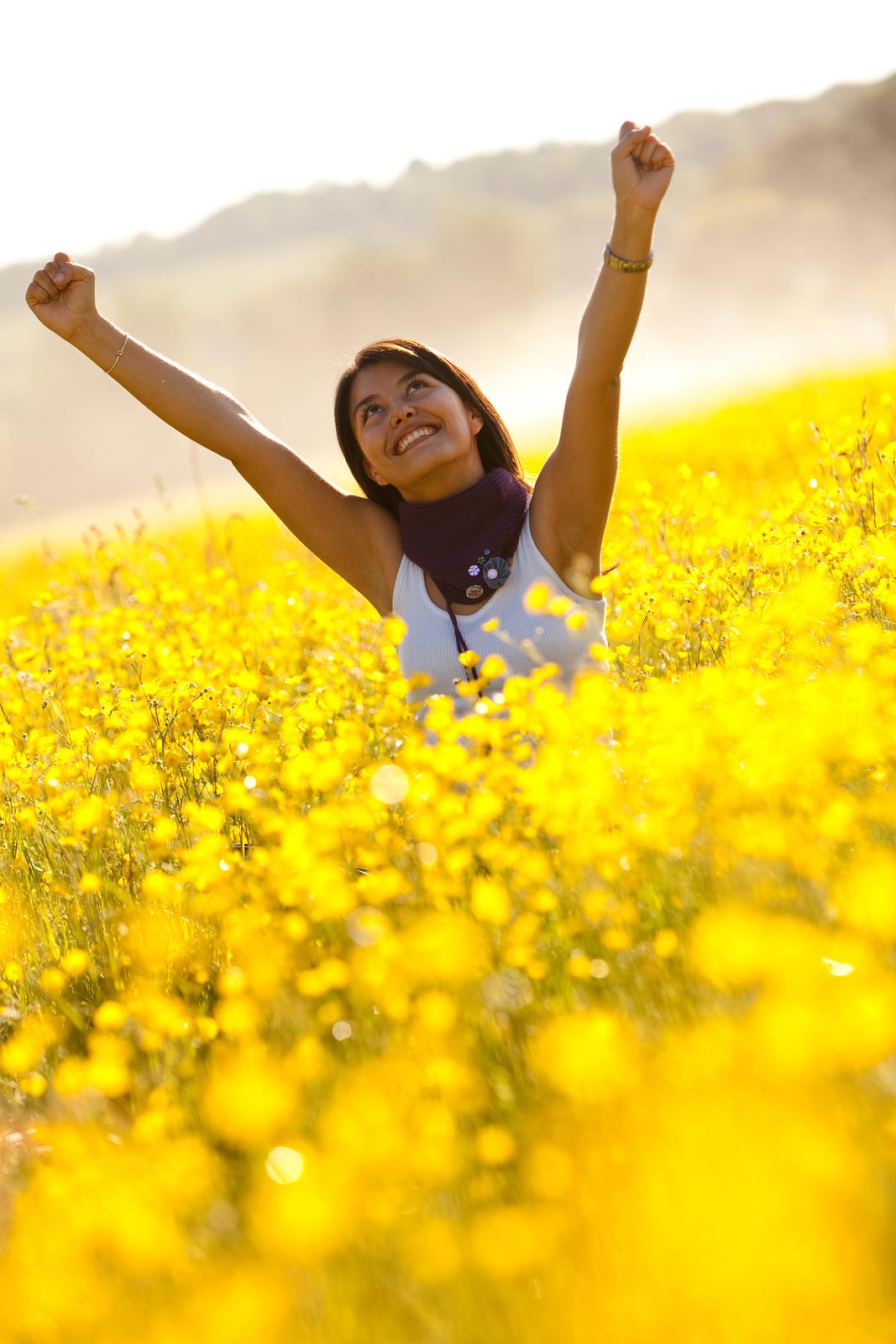 Why another blog? I keep asking myself that same question. I have learned throughout the years that sometimes your best work is within you just waiting for an opportunity to surface. Not too many people get the opportunity to share their heart over the years to someone who will listen. I am not a lover of journal-ling because I want someone somewhere to hear what I have to say. So I journal but I always have to send it somewhere just to know someone hears what is on my heart. Now I want to encourage you and hope my words will not be just something that lands out there in cyberspace but will touch even just one other heart.
​A little about myself. I am a 57 year old Mother, Grandmother, Wife and Entrepreneur and am once again finding myself starting over. I have this uncanny way of shaking up my life every so often because who wants boredom. There is something in me that wants to shake myself free of every constraint because I have this belief that God created me for a purpose. No one can live that purpose for me...I must go after it. What do you find yourself daydreaming about? In that day to day stuff we do...what makes you stop and daydream? For me it is seeing lives touched and changed by the power of God. To see lives transformed and people come alive into what they are destined to be. To break every chain that binds God's people from their purpose. I have found that most people will never risk to find that dream. We are usually surrounded by plenty of people more than willing to tell you it is only just that...a dream. You will never realize that dream. People don't live with passion anymore...we don't live with purpose. We live for a paycheck, or we live for the expectation of someone we will never please. I have found, at least in my life that has always been the case. I wanted to be that "normal" person who can seem to juggle all the demands of life, drive the nice car, live in the nicest house, have the nice bank account into retirement with successful children..but every time I have tried to follow that path of expectation I am miserable and lonely.
​If God created us for a purpose he is not hiding that purpose from your life. I have broken the mold a few times in my life. Every time I thought I was on sinking sand I landed on solid ground. It is not that we can't have all those luxuries of life, but they come at a price...a price I have not been willing to give up. They sometimes come at the death of a dream...a life lived with no purpose and no passion.
I want to awaken within you the desire to not be afraid to risk it all and go after what God has created you to do. Right now I am living in a region controlled by tradition. Mom and Pop did it this way so now I have to live that way. They attend the same church their mom and dad attended...live close to mom and dad. Nothing in their life is their own. It is rooted in tradition of man. My heart would be to see people soar into the life they were created for. Yes...that means sometimes leaving the familiarity, the security and comfort of "normal" and venture out into a life FULL OF PASSION AND PURPOSE. Now doesn't that just sound better? Does that not awaken something in you? Yes...you might fall flat on your face trying as I did many years ago and yes, you may appear foolish in other's eyes while you are pursuing what you are passionate about...but what if you never try? What potential is locked up inside of you that may never be expressed?
​I build websites for other people to express their dream to the world. Today I chose to express mine! Let's learn to soar together...dare to dream together...and let's find LIFE together!