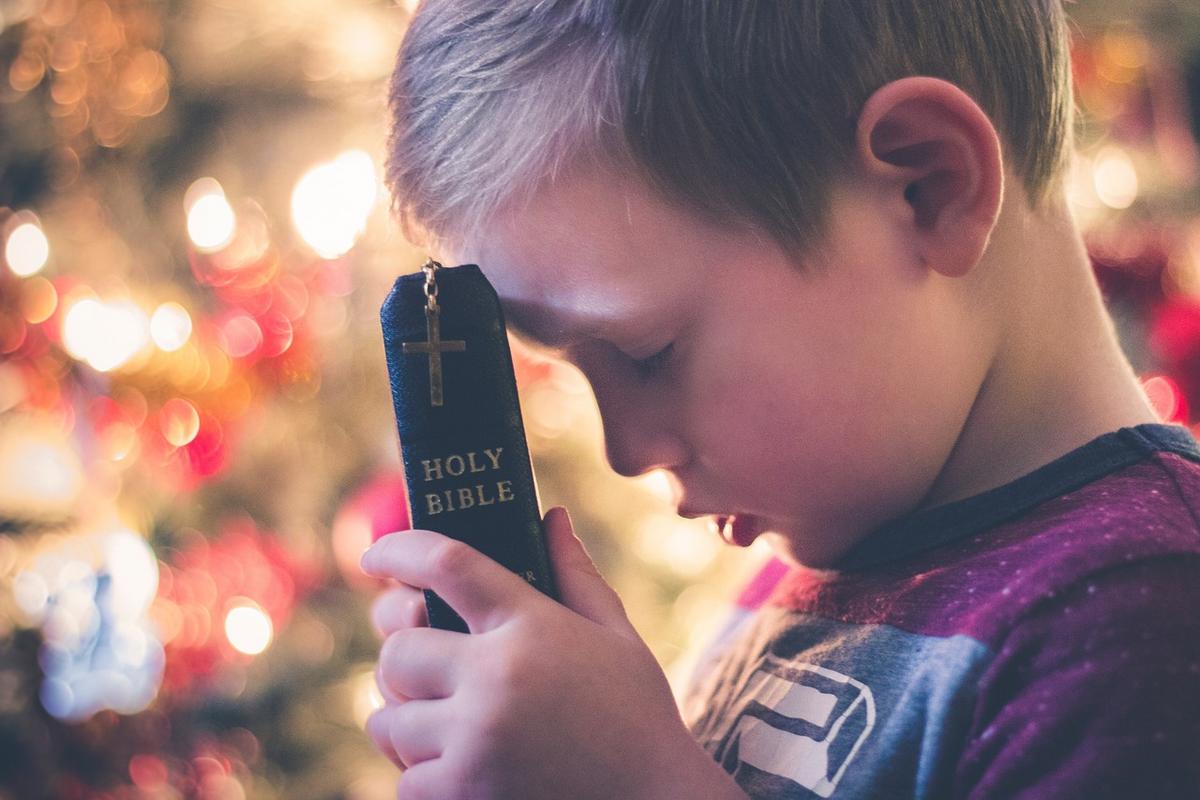 You have built a stronghold by the songs of babies. Strength rises up with the chorus of singing children. This kind of praise has the power to shut Satan's mouth. Child-like worship will silence the madness of those who oppose you...
Psalm 8-2 (Passion Translation)
Today this verse stirred my heart. Have you ever watched a child worship the Lord? How open they are to worshipping the Lord without the slightest knowledge of correct doctrine or theological understanding. Yet, the Lord builds a stronghold by their songs. Babes in this verse is the Greek word for immature Christian. We are not simply referring to children or babies although they are an example for us of how to receive from the Lord and to worship the Lord. Worship is showing reverence and adoration, to honor something or someone.
Yea, have you never read out of the mouth of babes and sucklings thou hast perfected praise...Matthew 21:16
It took childlike faith for you to be born-again. That simple step of faith where you responded to the pulling of your heart and freely without reservation surrendered your life to the Lord. You made him lord of your life. Without any knowledge of correct theology, you simply surrendered your heart. That humbleness of heart where you simply acknowledge who the Lord is in your life and worship from a pure heart will silence the voice of the enemy in your life.
I remember as a child thinking my Father was the strongest man alive. I knew in his presence that I was safe and nothing would ever happen to me because my Dad was there. It is that type of child-like trust that we need...that awe when we know that our life is nothing without Him. When we completely take our focus off everything else and put our focus on Him then everything pales in comparison.
I remember as a child lying on the grass looking up at the stars and dreaming. The vastness of the sky and all its wonder. I would lie there and dream with God. Why do we lose that place of awe and wonder at his excellence? Why do we get so lost in our cares and troubles that we no longer look to our Father and gaze upon his beauty?
It does not matter how much theology you know or how much knowledge you have gained in life...never lose that child-like faith that the King of the universe is your Father who loves you enough to send his son to die on the cross for you so that you can have and experience real LIFE. Dance before him, sing before him, laugh before him...in his presence truly LIVE!
Lord, Your name is so great and powerful! People everywhere see Your splendor. Your glorious majesty streams from the heavens filling the earth with the fame of your name! Psalm 8:1