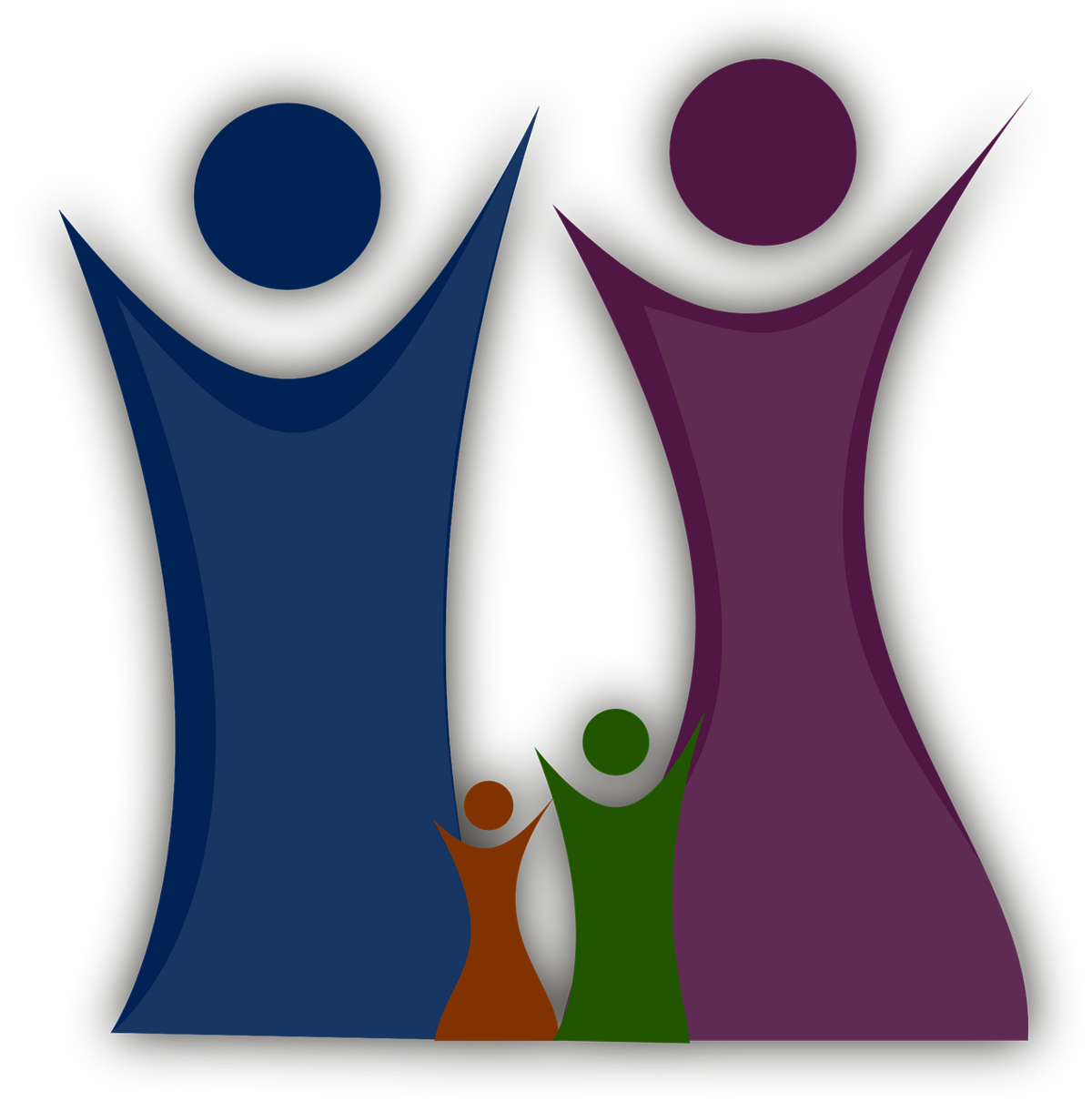 Proverbs 13:22 - A good man leaves an inheritance to his children's children.
What motivates you? What do you wake up for every morning? What do you hope to accomplish before you die? These are all questions that you begin to ponder in your life as you get older. Never has this been more clear to me than now. We are all going to face death in our life...but when we look back over our life did we truely live! People talk about bucket lists, what is that? It is supposed to be all the things you want to achieve before you die. For most that list will look something like this:
new car

new house

money in the bank

trip to somewhere exotic

success in business
If you were to ask me what my bucket list was...it would look something like this:
pursue the heart of God
live with passion and purpose
see the sick healed
see the dead raised
preach the gospel
know my money changed lives
see my children living out their destiny in God
People spend their whole life preparing for retirement and in the end miss what their life was really all about. Will your children rise up and call you blessed? Will you have invested in the next generations dreams? Will my children know that I spent years guarding and preserving their lives in prayer to see them walk in all that God has called them to do? Yes...they saw me more than once give everything away to pursue what was on my heart. In the end I will have said I invested in the next generation through prayer, support, and giving and living out the purpose and plan of God in this life so they can carry that on in their life.
In order to invest in their life I first must walk in the fullness of my inheritance through Christ. I have nothing to give them if I have not pursued the most important thing. Money won't do it, cars won't do it, trips won't do it...but the anointing upon my life and the inheritance I have obtained in Christ will be what carries on through the generations. My legacy will be that I walked with God and pursued what was on HIS heart for me so that my children could walk in that inheritance.
I realize retirement accounts are important, houses are important, but in light of eternity they mean nothing. You can't take them with you. We need to invest in eternity while here on earth. We need to develop our relationship with the most important person in our life...Jesus. He gave his life for us and left us an inheritance to walk in. That inheritance was health, prosperity, and salvation. First, you must lay your life down...pursue the heart of God and walk in that full inheritance. That is something tangible you can leave the next generation. Prepare as much for eternity as you do for retirement. Our vision in our life should be so BIG that it takes generations behind us to see its fulfillment. Is your vision to only own possessions and have a large retirement you may not even be able to enjoy? That is not life and that is not really living. Leave a legacy for the next generation to follow - invest in your children's lives by living out your destiny in Christ so they have something to follow. They won't understand at first but if you keep pursuing the heart of God you will see the natural fruit of that relationship is producing something in your children. Seek ye first the Kingdom of God and his righteousness and all these things will be added unto you (Matthew 6:33). Nothing is wasted by pursuing God with your whole heart. God promises us that we will have life and life more abundantly. Living your life for God will bring you the greatest joy and peace in this life. The end result will be a life well lived and a life for the next generation to follow.
As Christians we win...whether on this earth or in heaven we don't lose in death. We win! For to me to live is Christ and to die is gain...Phillipians 1:21.