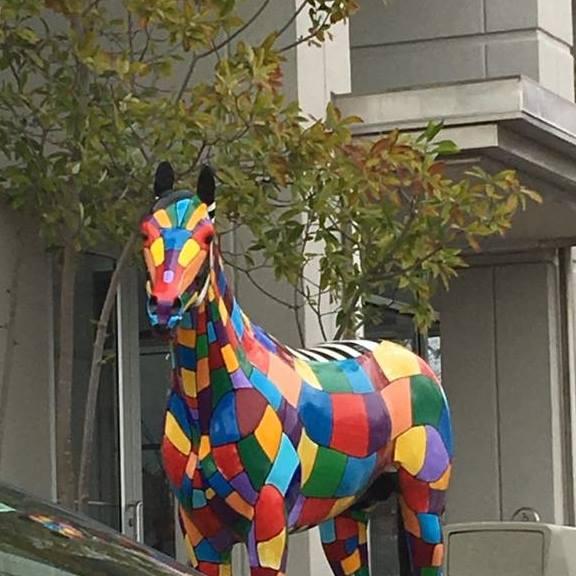 The story of Joseph in the book of Genesis has always been an inspiration to me. Have you carried a dream in your heart only to find that when you shared that dream you made your brothers jealous and instead of the support you needed to see that dream fulfilled...instead you are faced with rejection and murder in the hearts of those you thought would support you?
We all have experienced rejection in our life and for some working through that rejection has been the challenge. What if that rejection was meant to get you into the place God had for you...something that was meant to propel you forward so that you would be in the right place at the right time...to save not only your family but a nation. Wow! What a story. They say 12 years Joseph endured this rejection and accusations of lies but there was such favor on Joseph's life that nothing could hold him down. That favor kept propelling him into places of authority by those who knew him...only for him to have to flea that situation again because someone wanted to kill him.
Jealousy and envy are real...that sting in your heart when someone is promoted and you are not. That pain you feel when someone gets the business promotion and you felt you deserved it the most. What is it about us that can't accept the favor of God on another's life. I struggled with this for many years and one of the reasons I hid so long from the Body of Christ. I did not want to feel that sting in my heart. Then one day I heard something that changed my perspective and helped me to see what the real issue was in my own life.
Envy
is when someone else has paid the price you refuse to. When I decided to make that decision to step into what I believed God had for me that envy seemed to melt away in my life.
For me that dream has always been to be connected to a ministry that I have served for so many years. I always felt it was out of my reach but it was always there waiting for me just to be brave enough to take that first step toward what was on my heart. Like Joseph...I have a dream and I dare to believe that dream can save not only my family but a nation. What if we really believed that there was no limits on us...and what if we believed that we carried within us what it will take to do just that. What if we believed that God could fulfill His purpose in us through the power of the Holy Spirit.
When we first arrived in Kentucky we stopped at a place in Lexington. I saw this horse with many colors. I immediately thought of Joseph and his coat of many colors...the favor that had been placed upon him by his father. That favor that provoked jealousy in the hearts of his brothers to want to kill him. That favor that continually brought him rejection and accusations in his walk. Ultimately that favor not only fed his family during a time of great famine but sustained a nation.
Genesis 50:20 - Bus as for you, you meant evil against me; but God meant it for good, in order to bring it about as it is this day, to save many people alive.
I want to share that picture of this horse with you because I believe there are a generation of Josephs arising right now with that favor upon their life. They have been hidden...in a pit but they are emerging on the scene of this nation with the favor of God upon them anointed with the power of the Holy Spirit. The colors that were on the coat of many colors Joseph wore signified the same colors we find in our rainbow. They also signify the sevenfold spirits of God.
Red - Spirit of the Lord
Orange - Spirit of Wisdom
Yellow - Spirit of Understanding
Green - Spirit of Counsel
Blue - Spirit of Might
Indigo - Spirit of Knowledge
Violet - Spirit of Fear of the Lord
This horse represents the Spirit of Kentucky. Kentucky has the motto of "unbridled spirit". It is no accident that I find myself in Kentucky. Unbridled Spirit represents not controlled or limited: done, felt or expressed in a free and uncontrolled way).
Perhaps this is our hour to arise and shine for our light has come and the glory of the Lord is risen upon us...for behold, the darkness shall cover the earth and deep darkness the people; but the Lord will arise over you and His glory will be seen upon you.